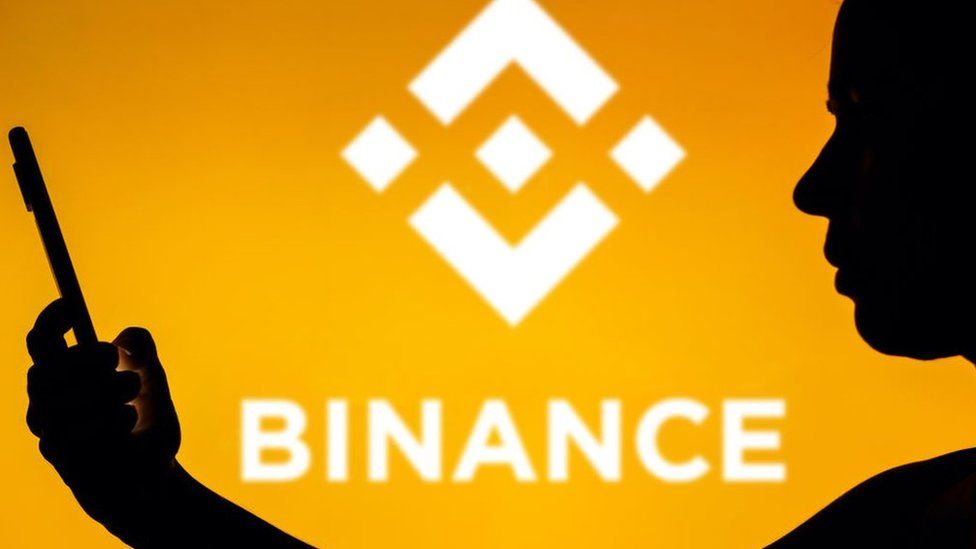 Crypto giant Binance has been accused of engaging in a "web of deception" after it was hit with another law suit by US financial regulators.
The Securities and Exchange Commission (SEC) said the trading platform ignored the rules meant to protect investors to keep operating in the US.
It also is alleged to have improperly used customer funds.
Binance said it would defend the platform "vigorously".
"While we take the SEC's allegations seriously, they should not be the subject of an SEC enforcement action," the company said, adding it had been in discussions with the regulator.
It said the lawsuit was an example of regulators'"misguided and conscious refusal to provide much-needed clarity and guidance to the digital asset industry".
It comes as US authorities increase their scrutiny of the crypto industry, pledging to use existing laws to root out fraud and other issues, a mission that gained urgency after the dramatic collapse of Binance rival FTX last year.
The Commodity Futures Trading Commission, another US financial regulator, filed its own lawsuit against Binance in March, accusing it of operating in the country illegally.
In Monday's filing, the SEC said Binance and founder Changpeng Zhao had shown "blatant disregard of the federal securities laws and the investor and market protections these laws provide" in order to enrich themselves.
It said the company – the world's largest crypto trading platform, which is active in 100 countries – unlawfully solicited investors and customers, misled the degree of trading on the platform and mispresented its oversight and risk precautions, helping it to earn at least $11.6bn in revenue from US customers between June 2018 and July 2021.
"We allege that Zhao and Binance entities engaged in an extensive web of deception, conflicts of interest, lack of disclosure, and calculated evasion of the law," SEC Chair Gary Gensler said in announcing the lawsuit.
The public should beware of investing any of their hard-earned assets with or on these unlawful platforms," he added.
The legal fight sent the price of Bitcoin, the most well known crypto currency down 5%.