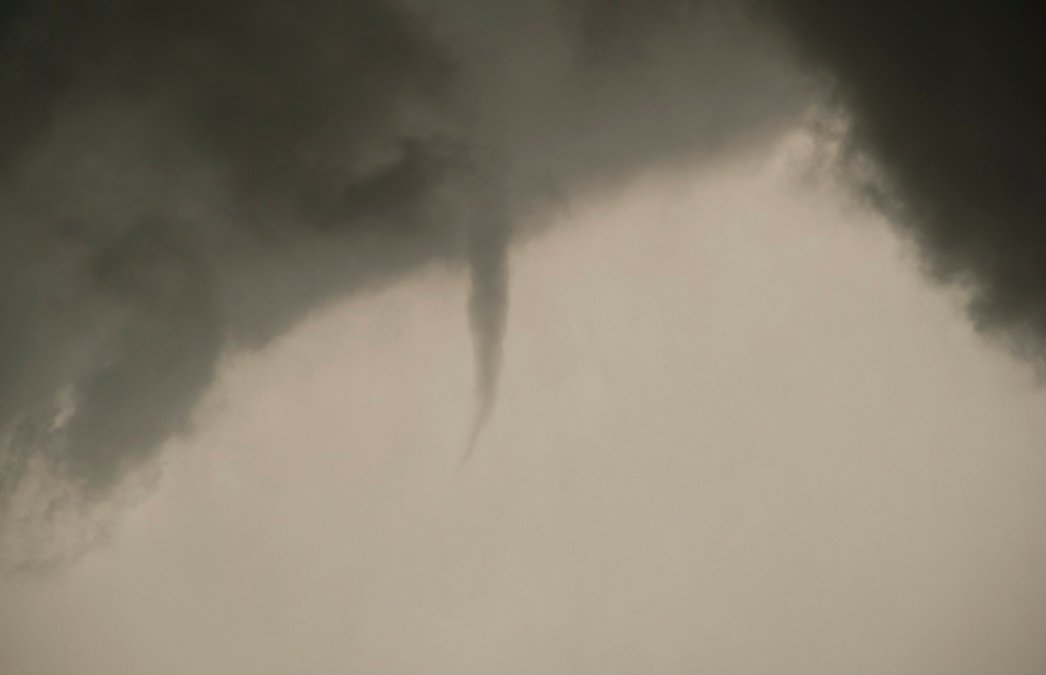 The National Weather Service has issued a tornado watch for most of the Chicago area.
The watch now includes 17 Illinois counties, including 10 in the NBC 5 viewing area. McHenry, DeKalb, Kane, DuPage, LaSalle, Kendall, Grundy, Will and Kankakee counties are all in the watch, which will run through 8 p.m.
Cook County, which originally wasn't part of the watch, was added just after 4 p.m., according to officials.
According to the National Weather Service, severe thunderstorms are possible throughout Illinois and northwest Indiana on Saturday afternoon and into the evening hours.
Some of those storms could potentially cause damaging straight-line winds, hail, heavy rain and even isolated tornadoes.
Stay tuned to NBC 5 for all the latest details on this developing story.