The trailer shows us a brief snippet of Selina taking on Batman, suggesting that the characters will be at odds with each other in the movie. But could this be the start of a love-hate relationship like what we've seen in past takes on this duo? This should be interesting.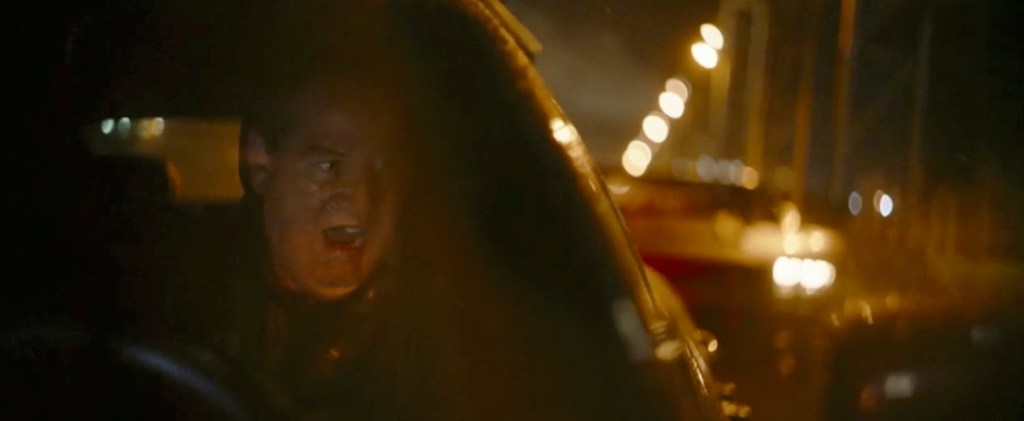 We also get to see Colin Farrell's absolutely incredible transformation into the scarred Oswald Cobblepot, who, according to Reeves, is still working his way up the crime ladder in this movie. He's not yet the powerful crime lord known as the Penguin, but it sure seems like he causes plenty of havoc for the Bat nonetheless.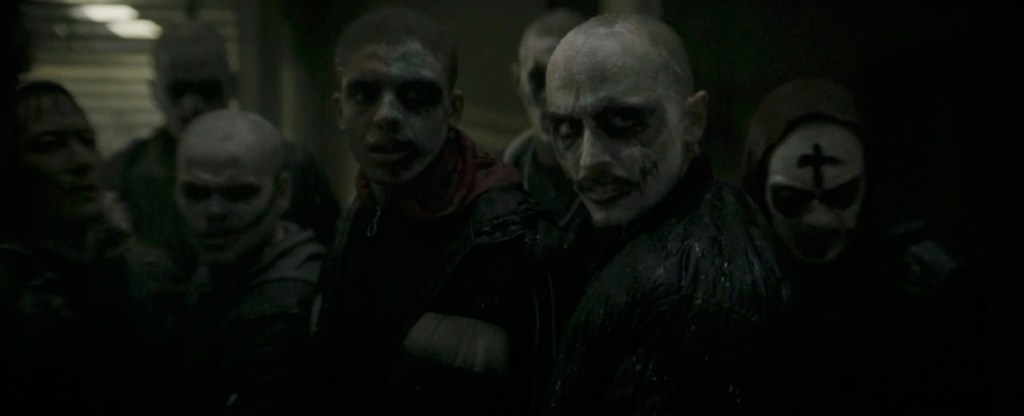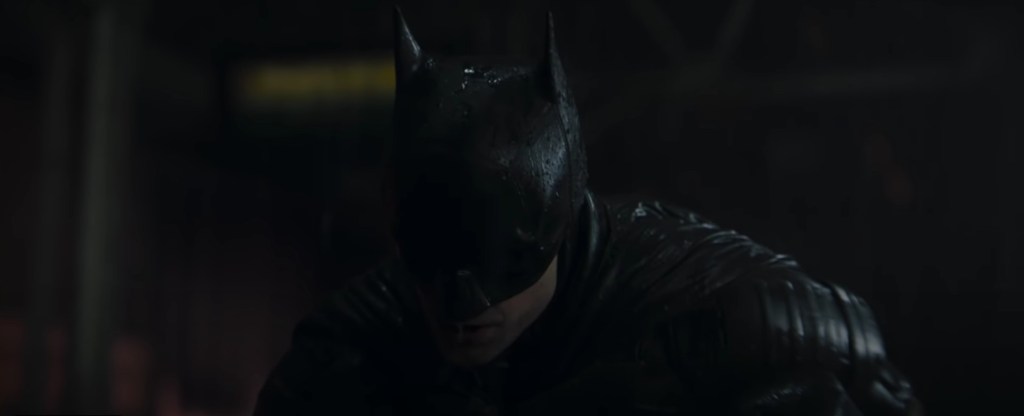 Here's why I mentioned that Joker connection earlier. The gang of face-painted goons that challenge Batman in the trailer sure look inspired by the Clown Prince of Crime. My initial reaction was that The Batman was doing the Jokerz, the Joker-worshiping gang introduced in the Batman Beyond animated series, but what if these guys were actually inspired by Arthur Fleck's actions in the '70s-set movie?
We know that by the end of Joker, Arthur has a cult following rallying around him, despite the fact that he's admitted to murdering quite a few people by that point. His followers, who don their own clown makeup and masks, see Arthur as a freedom fighter, someone fighting for justice in a corrupt city where the rich have it all and the poor have nothing. It wouldn't be surprising to see that Arthur has become a symbol all these years later, inspiring the next generation to go out into the streets and cause their own chaos.
I know WB has said that both The Batman and Joker exist in their own universes, but I wouldn't be surprised if the studio was suddenly anxious to tie these two movies together after the massive success of the latter. If Pattinson ever does take on the Joker, you can bet your Batarangs that WB will try its very hardest to make it the Joaquin Phoenix version of the villain.