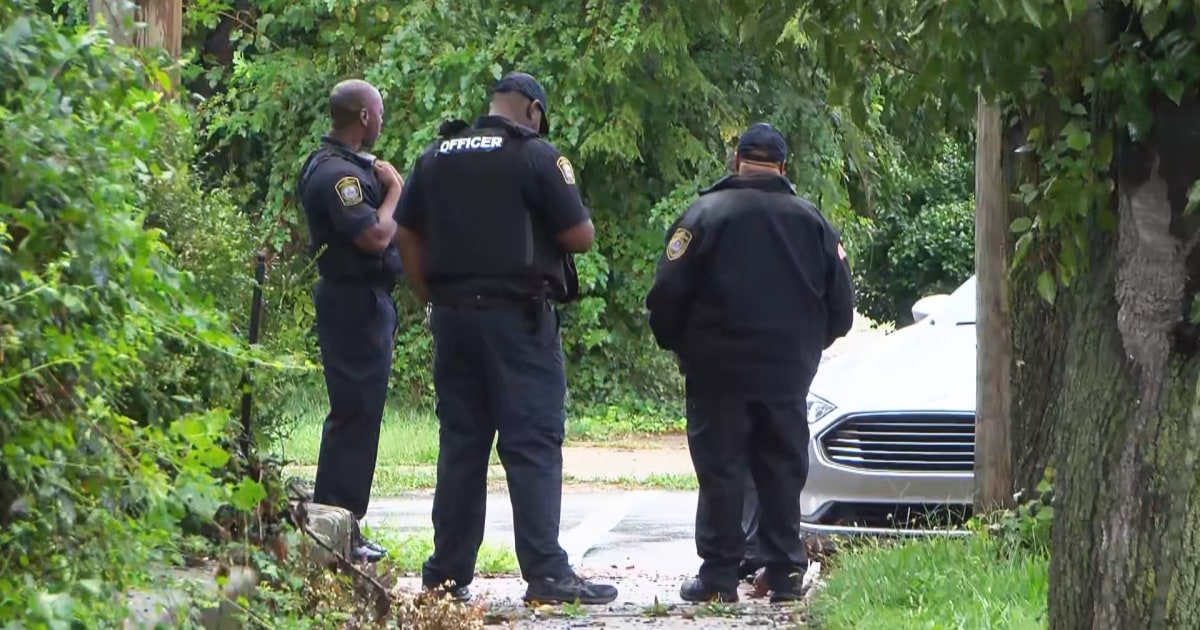 Two Kentucky teenagers were shot, one fatally, while waiting Wednesday morning for their school bus, police said.
The students were on a corner in the Russell neighborhood of Louisville around 6:30 a.m. when someone in a vehicle drove by and opened fire, according to the Louisville Metro Police Department.
One boy was pronounced dead at the hospital, while another suffered non-life-threatening injuries, police said. A girl treated on the scene for injuries was not shot, according to authorities. Their names were not released.
"A teen who should be in school today will not be there, and will never be there again," Louisville Mayor Greg Fischer said at a news conference Wednesday morning. He said the boy was the city's 145th homicide victim this year.
Other people who were at the bus stop were not injured, police said. Investigators are asking for footage from cameras in the area as they search for a suspect.
A Jefferson County Public Schools spokesperson said the students were headed to the district's Eastern High School and the bus was close to picking them up.
The official said the loss of a student was "devastating."
"All of our hearts are breaking right now," they said.