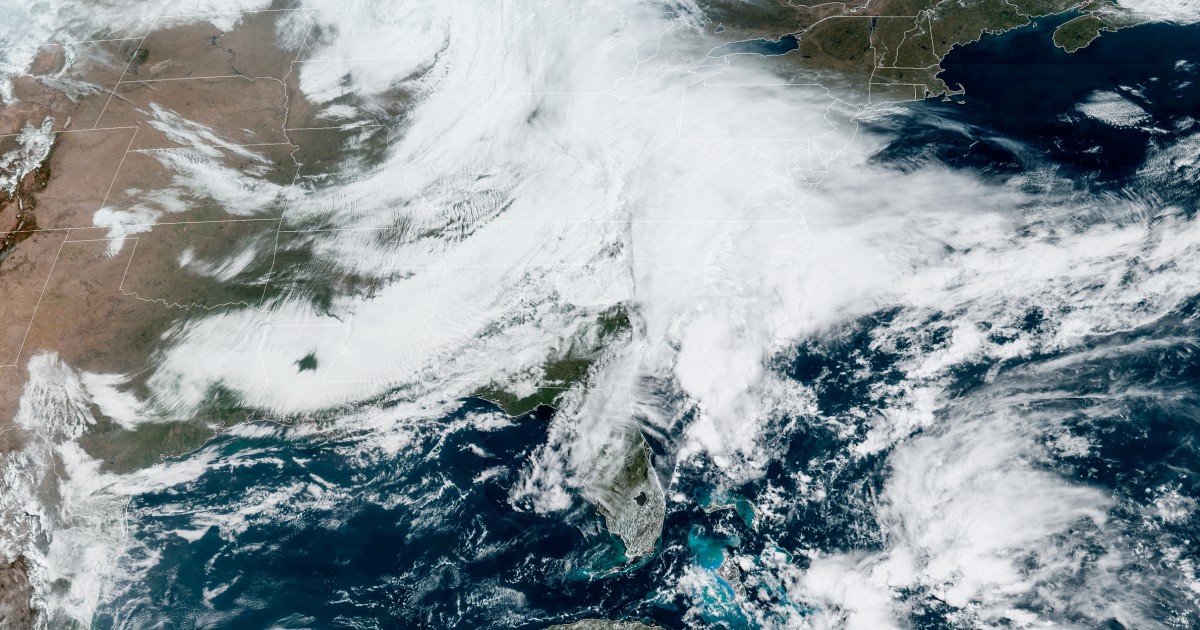 An unseasonal nor'easter is expected to lead to "treacherous" travel conditions late Monday and Tuesday, according to the National Weather Service.
Eight million people were under winter weather alerts from the Appalachians up through upstate New York, as well as parts of Vermont and Massachusetts.
Upstate New York and far northeast Pennsylvania should expect 5 to 10 inches of snow. In New England, heavy wet snow combined with high winds could down power lines.
"Temperatures will be cold enough to make it seem as though the calendar reads 'February' and not 'April,'" the National Weather Service said.
The storm could also bring flooding from the Carolinas through Delaware and South Jersey. Connecticut and Long Island could also see minor flooding.
While April nor'easters are "not unheard of," they are more likely to bring rain than snow, said Bob Oravec, a meteorologist with the National Weather Service Weather Prediction Center.
Albany, New York, for example, has had 10 Aprils since 1885 in which the city has seen significant snow. "So once every 13 years, you get a storm that produces heavy snow," Oravec said.