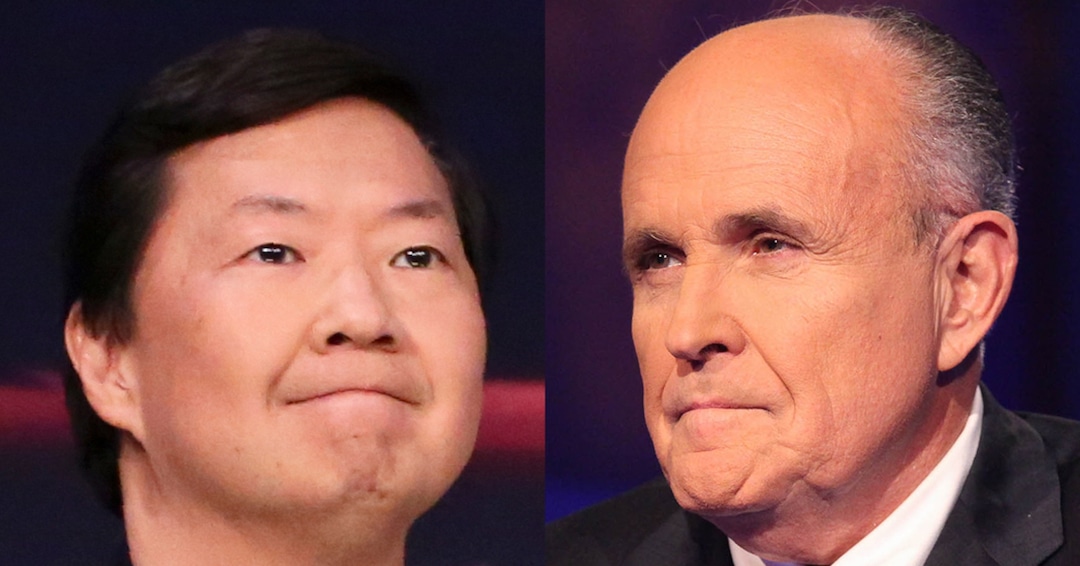 Team: Good
Firefly flew into the finale on the March 23 episode, first impressing the panel with her performance of "Attention" by Charlie Puth. Then, she writhed around the floor during the Final Showdown against Thingamabob and Cyclops, securing her spot in the next round. The panelists complimented her dancing just as much as her singing. Her latest clue package included a photo of Kanye West, sticks of TNT, a fire alarm and the knowledge that she used to perform shows for her neighbors.
It was a rocky night for Firefly on the March 16 episode. After an impressive performance of Michael Jackson's "P.Y.T. (Pretty Young Thing)," she still found herself in the bottom two. She sang a killer version of Ariana Grande's "God Is a Woman" to knock out Ram and save herself, at least for another week.
Firefly's Mega Clue was a photo of Pharrell Williams, who she said has been instrumental in her career.
On March 9, she performed Chaka Khan's "Ain't Nobody" and her video included a program from the famed Apollo Theater, a framed photo of Tyler Perry, references to stand-up comedy and a Statue of Liberty figurine.