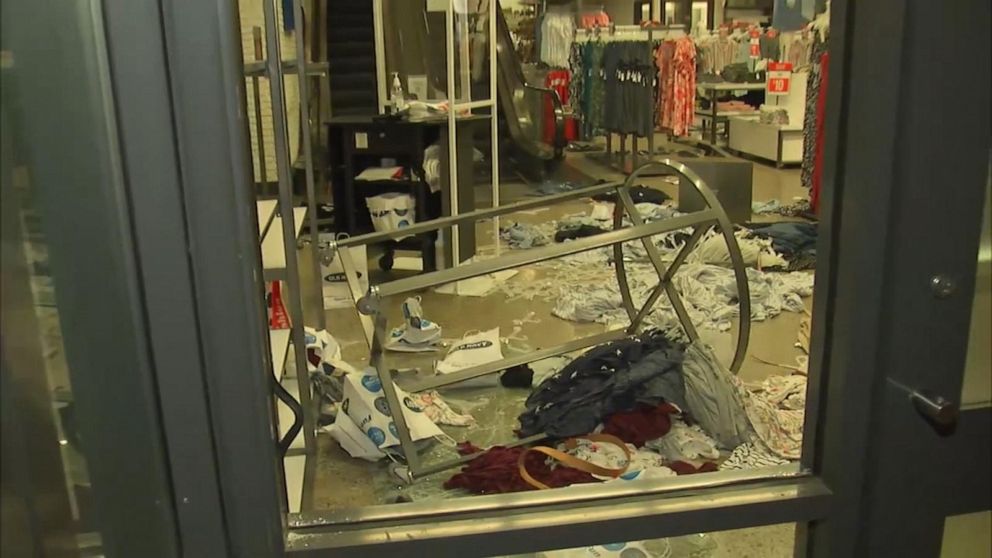 Chicago police say one personal is dead and five others are injured after a drive-by self-esteem at a restaurant around city's far South Side
CHICAGO — One lady was killed and five others injured in a drive-by shooting Sun, afternoon at a restaurant on Chicago's far South Side, according to help you police.
The shooting occurred just before 2 p. d. when shots were fired from a white SUV, killing a boy customer who was dining outside in a tent, police spokeswoman Jessica Rocco said.
Police said he was the intended emphasis.
Five other people who were shot were taken up to hospitals for treatment. Police provided no further details.
A mixture of media outlets identified the restaurant as Lumes Pancake House.
Police have not taken anyone into custody.