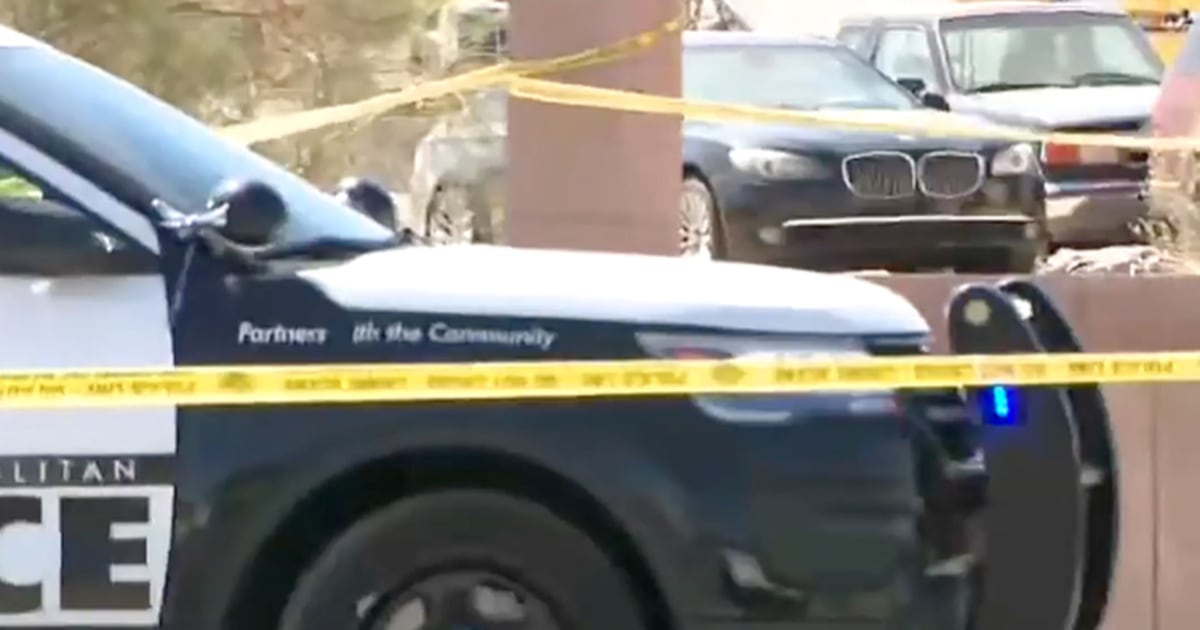 A pilot was killed when a military plane crashed near Las Vegas after taking off from Nellis Air Force Base, the base said.
The pilot and plane were with Draken US, a Florida company. The plane crashed after taking off from the base, which is near North Las Vegas, around 2:30 p.m.
The name of the pilot was not immediately released, and there was no one else aboard, Draken US said in a statement distributed by the base.
No injuries were reported on the ground.
The plane was a Dassault Aviation Mirage F-1, according to the National Transportation Safety Board, which is investigating the crash.
"Our thoughts and prayers go out to the people and families affected by this event," Draken said in the statement.
The company is contracted with Nellis Air Force Base to provide "adversary air support," the base said.
NBC affiliate KSNV reported that the crash occurred about 3 miles south of the base.
Draken said it is cooperating fully with investigators to determine what led up to the crash.