A UPS employee suspected in a rash of shootings that began in May on Interstate 5 in Oregon was arrested Thursday, authorities said.
Kenneth Ayers, 49, was taken into custody in connection with a freeway shooting on Wednesday, the Oregon State Police said. He faces a slew of charges, including attempted murder, second-degree assault, and multiple counts each of reckless endangering, criminal mischief and unlawful use of a weapon.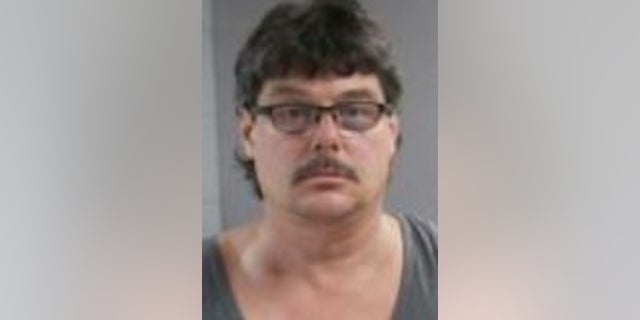 Authorities believe Ayers is responsible for shooting more than a dozen vehicles on the busy freeway in Douglas, Josephine and Jackson counties. During Wednesday's incident in Jackson County, a female motorist was shot while traveling north on the interstate that traverses California, Oregon and Washington.
Her injuries were not specified. A truck and trailers belonging to UPS were found 60 miles north of where the shooting occurred, authorities said.
"UPS arranged for another truck to pick up the trailers – and a search warrant was applied for and served," a police statement said. "The search of the truck revealed a firearm consistent with the type used."
Prior to May, Ayers' route was north of Rosenburg, police said. Beginning in May, his route took him south of the city, police said. Douglas, Josephine and Jackson counties are all south of Rosenburg.
Ayers also used routes 140 and 62, police said. Authorities said UPS is cooperating in the investigation.
In a statement to Fox News, the parcel delivery company said it is "deeply concerned about these allegations."
"Firearms are prohibited at UPS facilities and in our vehicles," UPS said. "Any further information on this matter should come from the investigating authorities."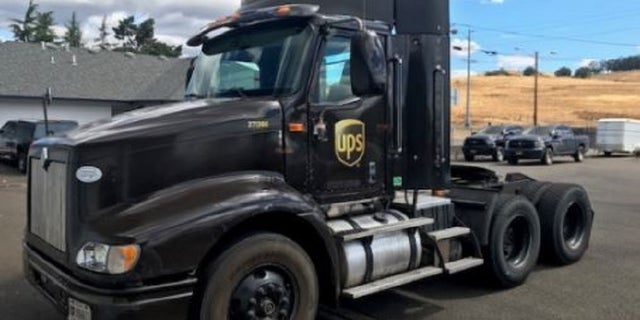 Authorities said several other incidents believed to involve Ayers are being investigated, including shootings on May 12, June 2, June 15, June 22, July 7 and July 9.
CLICK HERE TO GET THE FOX NEWS APP
Ayers is being held in Jackson County jail on $347,500 bond. No information on his next court appearance was available.