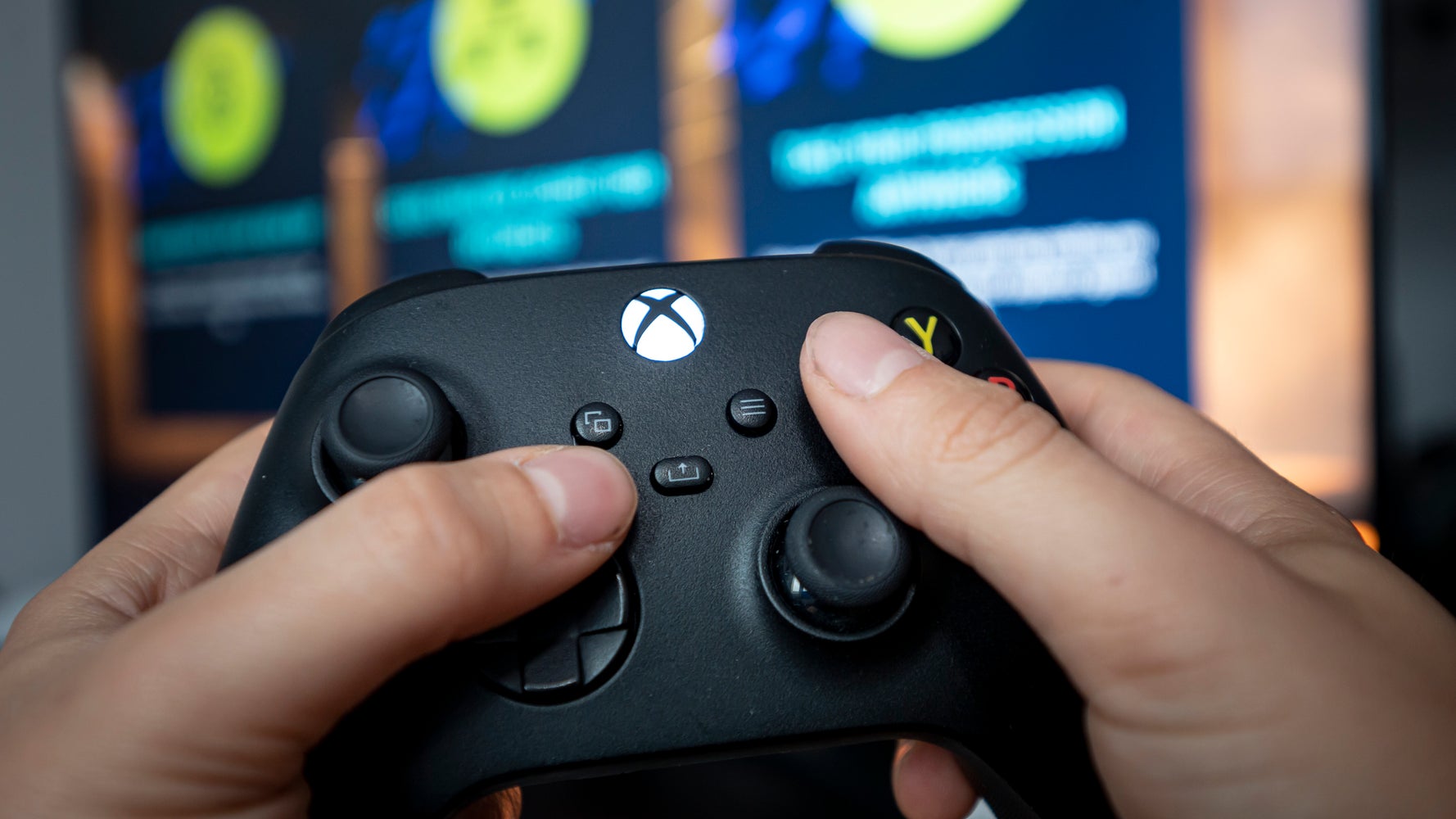 Get ready: The action-packed video game franchise Max Payne is coming back.
Remedy Entertainment announced Wednesday that it had struck an agreement with Rockstar Games and planned to remake "Max Payne" and "Max Payne 2: The Fall of Max Payne" for PS5, Xbox Series X/S and PC.
Remedy developed the original Max Payne games, and Rockstar Games published them. The iconic and critically acclaimed first game was released on July 25, 2001.
"Max Payne has always held a special place in the hearts of everyone at Remedy, and we know the millions of fans worldwide feel the same," Remedy CEO Tero Virtala said in a press release.
A release date for the remakes hasn't been set yet.
If you've never played "Max Payne" before, you may not realize that last year's "Alan Wake Remastered" was actually an updated take on the neo-noir classic. Remedy is also working on "Alan Wake 2," which is expected to come out next year.