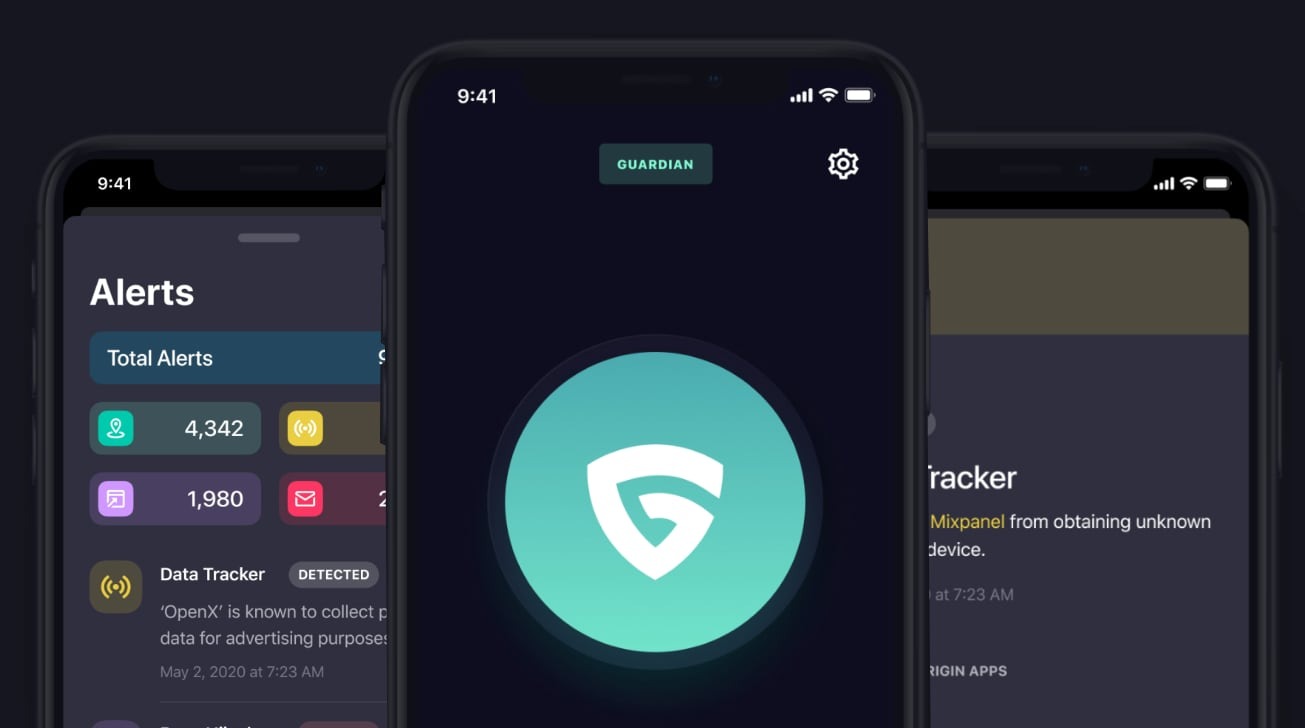 The developer of a firewall and VPN app has successfully managed to challenge the App Store guidelines that govern the app review process, enabling it to offer a day pass subscription that isn't typically allowed under the rules.
During WWDC, Apple revealed a major change to the review process of apps and updates being submitted to the App Store, enabling developers to challenge guidelines in cases where apps are rejected for violations. In posts made to Twitter, it seems one developer has managed to successfully take advantage of the new process.
Guardian VPN founder Will Strafach revealed on Twitter on August 14 that Apple had rejected updates to the app unless a Day Pass facility was removed. The specific rule that was being violated was 3.1.2(a), which relates to how an auto-renewing subscription must last at least seven days, far longer than the 24 hours the day pass would provide.
After challenging the update, an app update was approved for the store one day later, but the challenge was still ongoing. 9to5Mac spotted an update from Strafach on August 29, stating the guideline challenge was successful, and that the day pass would still be available to use in an upcoming version 2 update.
guideline challenge successful!

to @guardianiosapp users: Day Pass capabilities will indeed live on in our upcoming v2 update.

I am unsure when the text of the App Store Guidelines will be publicly updated on this matter, but keep an eye out.

— Will Strafach (@chronic) August 29, 2020
"I am unsure when the text of the App Store Guidelines will be publicly updated on this matter, but keep an eye out," writes Strafach. I am fairly impressed that this new ability to challenge and change App Store guidelines is genuine, and the expeditious turnaround time."
The objection by Apple was relatively late in the app's life, as it has offered a day pass feature for some time already, and was only a problem since August. The timing on August 14 coincides with Apple's objection to Epic Games' update to "Fortnite" that used direct payments instead of the App Stores in-app payment mechanism on August 13, which commenced a major legal battle between Epic and Apple