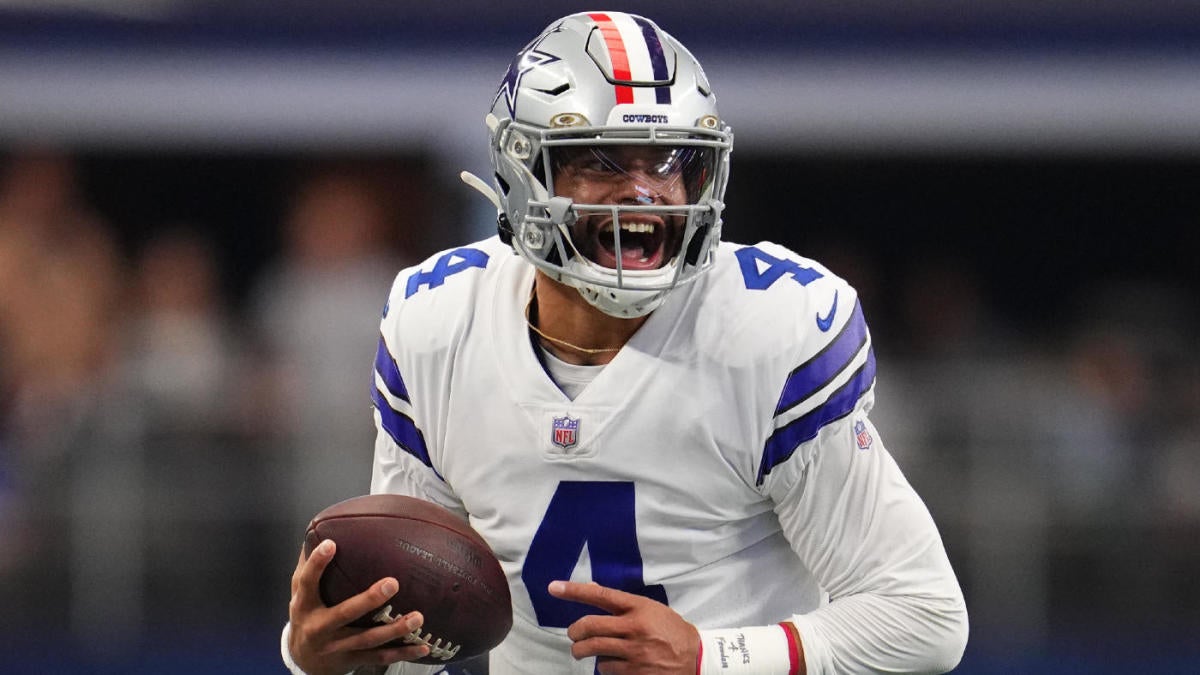 The Cowboys moved to 9-3 on the season after handling the Colts on Sunday night, 54-19.
Indy gave Dallas a run for its money out of the gate, scoring 10 points on its first two possession to take an early lead. The Cowboys were able to spark up a couple of touchdown drives to jump ahead, but the Colts did have an opportunity to go into the break with a surprising lead, particularly after Stephon Gilmore picked off Dak Prescott with just under three minutes to play in the second quarter. However, Matt Ryan and Co. were held to just a field goal on that possession and the veteran quarterback threw a pick on the following drive, which led to a five-play touchdown march by Dallas to go up by eight before the break.
In the second half, Indianapolis again was first to get the scoring started thanks to a 15-yard touchdown catch by Alec Pierce, but unable to draw even with Dallas after a two-point attempt to Parris Campbell failed. The Cowboys absorbed that punch and countered with a 75-yard touchdown drive by the offense. At that point, the defense did the rest, forcing four straight turnovers on Indianapolis to put the game away.
Dak Prescott completed 20 of his 30 passes for 170 yards, three touchdowns and an interception. Tony Pollard and Michael Gallup both found the end end zone twice. On the other side, Matt Ryan was 21 of 37 passing for 233 yards, two touchdowns and three interceptions.
From here, Dallas will hang around AT&T Stadium and await the Houston Texans for a Week 14 showdown on Sunday. As for the Colts, they'll be on the bye in Week 14 before going on the road to face the Vikings in Minnesota in Week 15 to begin the final leg of the 2022 regular season.