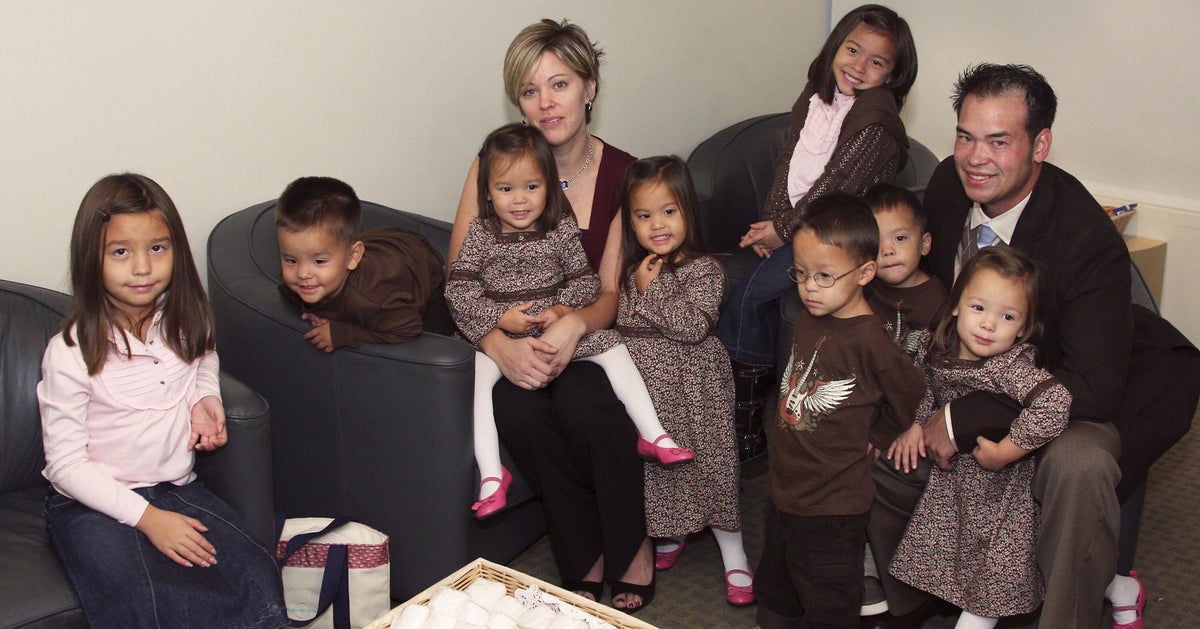 Collin Gosselin, who debuted on reality TV in the womb, is opening up about how the exposure has affected his life.
Gosselin, 18, was one of the sextuplets on the former Discovery Health and TLC reality show "Jon & Kate Plus 8" in the early 2000s. The show starred his parents, Jon and Kate Gosselin, Collin's five siblings, and his two older sisters, twins Mady and Cara. In 2009, Jon and Kate divorced, after which the series ran under the name "Kate Plus 8" until 2017.
Collin didn't hold back when he reflected on his experience on the show in a rare interview with Entertainment Tonight Monday.
"I want to believe it was because of TV and what being in the public eye does to a family. I think it tore us apart," he told ET. "It gave us less time to actually be together as a family [and] more time to be in the public eye."