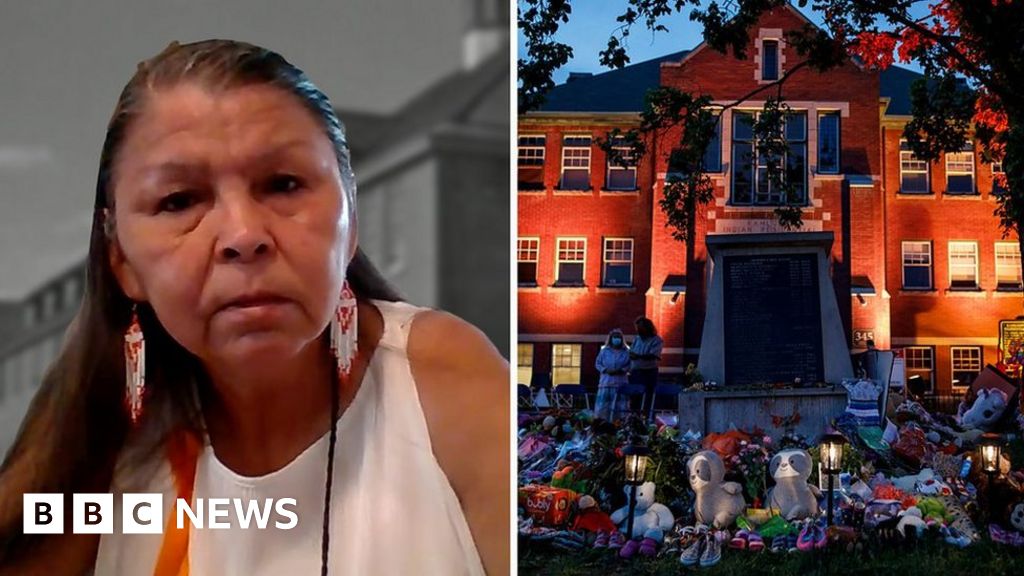 Residential school survivor Geraldine Lee Shingoose speaks to the BBC about the abuse she experienced as a child at an institution in Saskatchewan – and what's needed for reconciliation.
Canada issued a formal apology to the former students of the residential schools in 2008, calling them a "sad chapter in our history".
But news of the remains of 215 children found at one such institution in Canada has brought new attention to their lasting impact.
Video by Dan Lytwyn