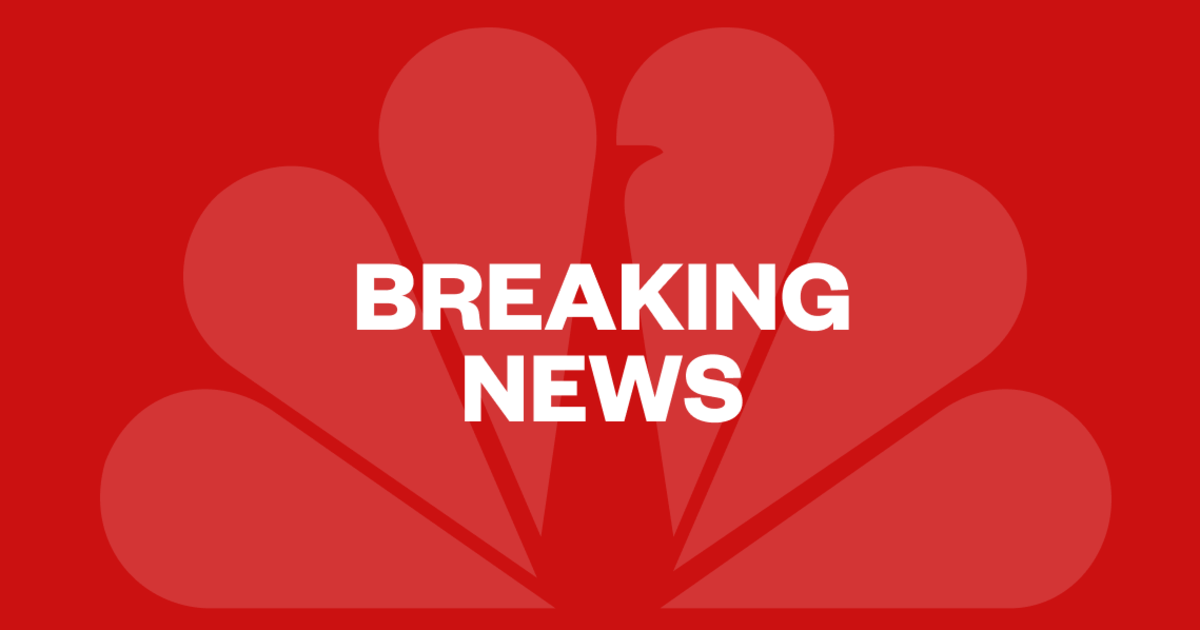 ANKARA, Turkey — A 7.8 magnitude earthquake shook southeast Turkey early Monday and was felt in several provinces and elsewhere in the Middle East. The quake knocked down a number of buildings, reports said.
The U.S. Geological Survey said the quake was centered about 20 miles from Gaziantep, a major city and provincial capital. It was about 26 16 miles from the town of Nurdagi.
It originated 11 miles deep, according to the U.S. Geological Survey. A strong 6.7 temblor rumbled about 10 minutes later.
Turkey's Disaster and Emergency Management agency, AFAD, said the quake measured 7.4 and was centered in the town of Pazarcik, in Kahramanmaras province.
The earthquake was also felt in Lebanon and Syria.
Syria's state media reported that some buildings collapsed in the northern city of Aleppo and the central city of Hama.
In Syria's rebel-held northwest that borders Turkey several buildings collapsed, according to the opposition's Syrian civil Defense.
There was no immediate word on casualties.
The quake jolted residents in Lebanon from beds, shaking buildings for about 40 seconds. Many residents of Beirut left their homes and took to the streets or drove in their cars away from buildings.
Turkey sits on top of major fault lines and is frequently shaken by earthquakes.
Some 18,000 were killed in powerful earthquakes that hit northwest Turkey in 1999.